Technology for Social Good
Our Mission: "Drones for Good"
At AerialMetric, we strive at creating social good by developing state-of-the-art drone-based solutions to facilitate the work of humanitarian and development actors (NGO, UN agencies, governments, etc.), particularly those operating in public health, research & environment and emergency response.
AerialMetric is a French/Malagasy company that has been designing and developing aeronautical solutions for mapping services in Africa (particularly in Madagascar) for close to 15 years now. Over the last 5 years, working hand in hand with the Government of Madagascar and large international NGOs, cargo drones have been specifically designed for the delivery of life-saving health products (antimalarials, antibiotics, contraceptives, water-treatment tablets, etc.) to the most secluded populations of Madagascar. In order to participate to the economic development of Madagascar, our drones are partially designed and fully assembled in country.
We endeavor to offer – simple, yet efficient – drone-based solutions that meet the specific needs and requirements of our clients.
Our solutions do not need any specific infrastructures on the ground, making them quick and cheap to deploy in any environment.
We assist our clients through every step of the implementation of the solution:
Reasons to fly AerialMetric UAVs
Peace-of-mind solutions
Our clients (NGO, Governments, etc.) are usually not experts in the aviation or drone industry. We pride ourselves in assisting them during all phases of the UAV deployment. We assess the situation and design the UAV-based solution for their specific needs, we conduct the regulatory work with the local aviation authorities and fly the drones for them.
Versatile
Our drones are extremely versatile. They can be equipped with a range of high-resolution cameras and sensors, or with a special rack designed by AerialMetric to safely deliver goods at precise locations (using a parachute). Our UAV can also land at specific locations and bring back a payload without any human intervention at these locations.
Autonomous, long-range, clean drones
Flights are pre-programmed for safe and fully automated missions (from take-off to landing). Our drones can fly up to 100 KM from their take-off point and don't need special fuel to function – their batteries can be recharged almost anywhere using solar/wind power or a vehicle battery.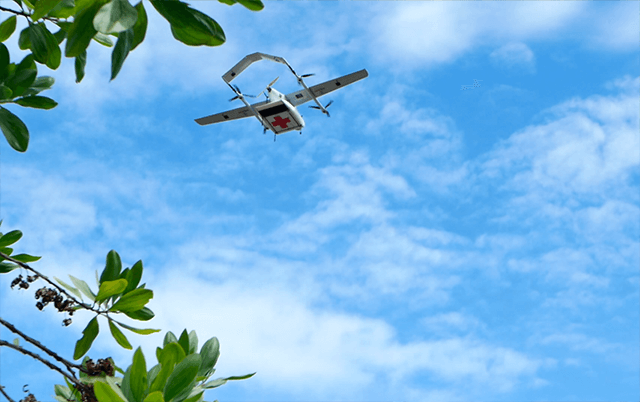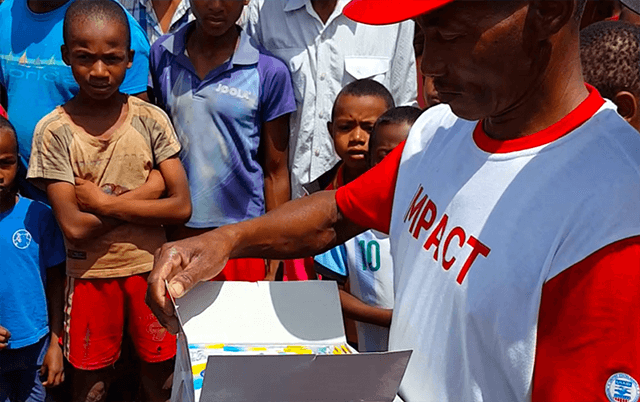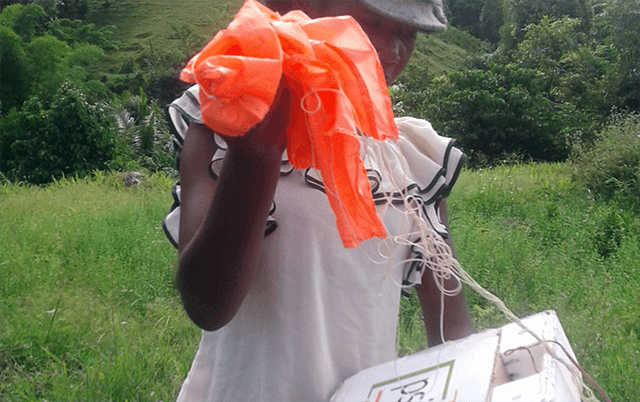 Result-oriented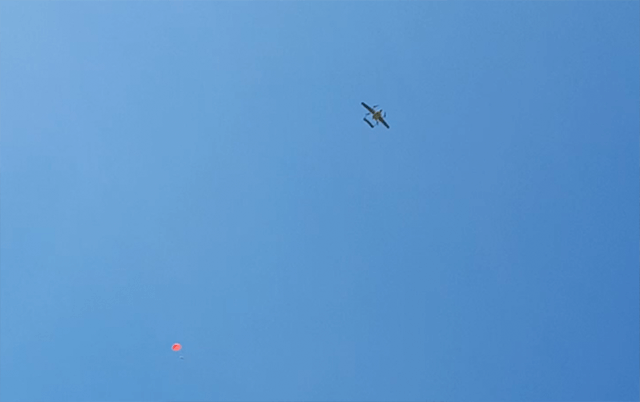 Simplicity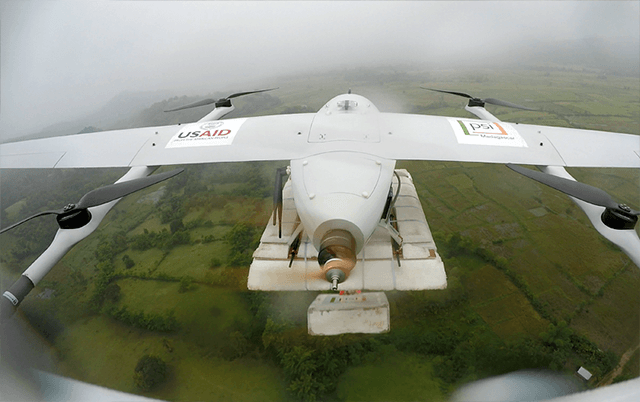 Efficiency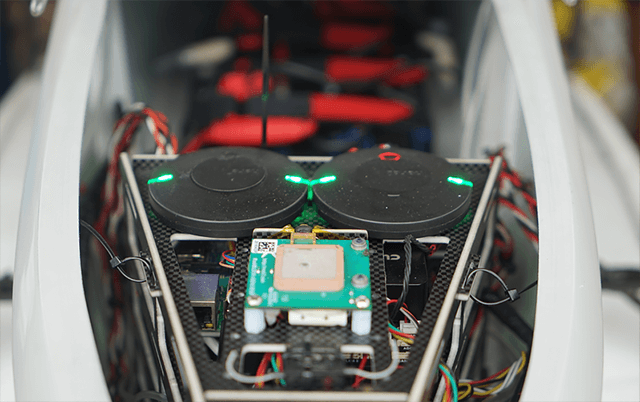 Reliability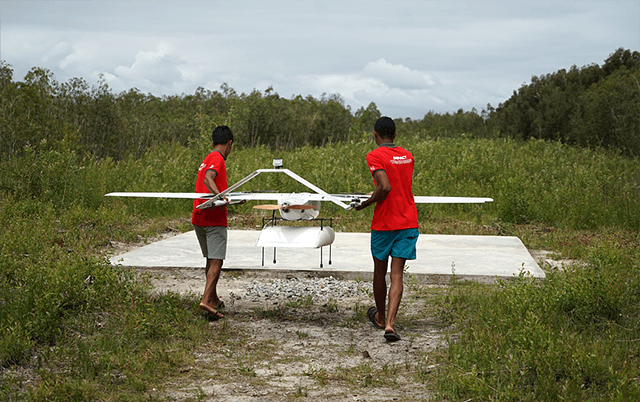 Pragmatism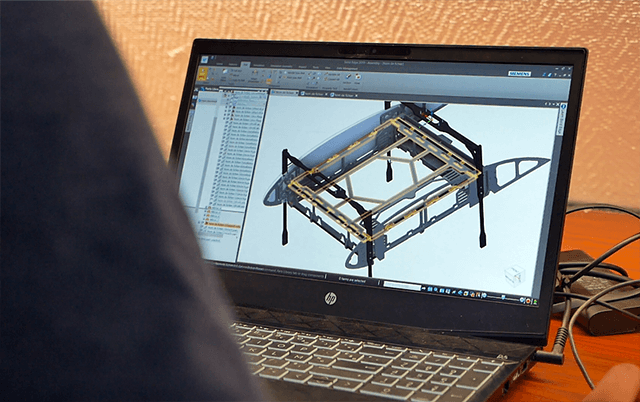 Innovative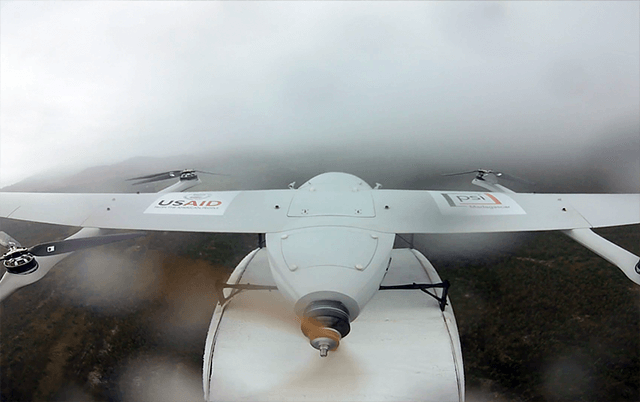 Context-driven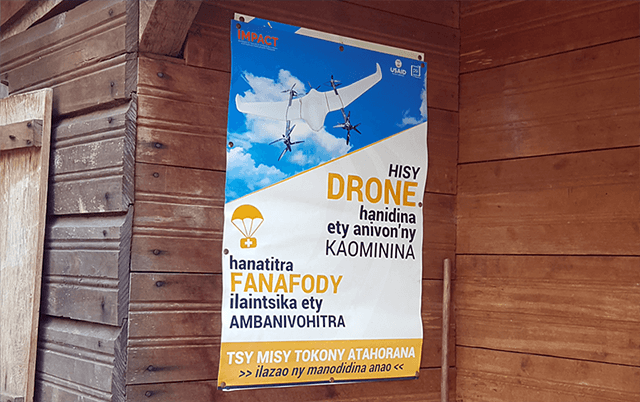 A-to-Z customer support