Health System Strengthening
Health brought to your doorstep.
Public health systems in developing countries are often impeded by geographical/climatic challenges, lack of infrastructures or transportation means and weak commodity/forecast capacity. As a result, public health supply chains remain fragile and stockouts in essential medicines are frequent, leading to many avoidable deaths.
Over the last 4 years, AerialMetric has developed a specific cargo UAV to help the Ministry of Health of Madagascar alleviate essential medicines' stockouts in both public health facilities and at the community level.
Currently our UAVs serve over 300 public health facilities in 10 rural districts of Madagascar and thousands of Community Health Workers (CHW) (through Community Supply Points) who serve the populations that are too far from the public health facilities.
Routine restocking in essential medicines (particularly antimalarials) and contraceptives
Immediate restocking of stocked-out products
Emergency delivery of medicines in case of epidemics (malaria, plague, measles, etc.)
Transporting biological samples and diagnostic results back to laboratories for diagnosis confirmation;
1. Expected Health Outcome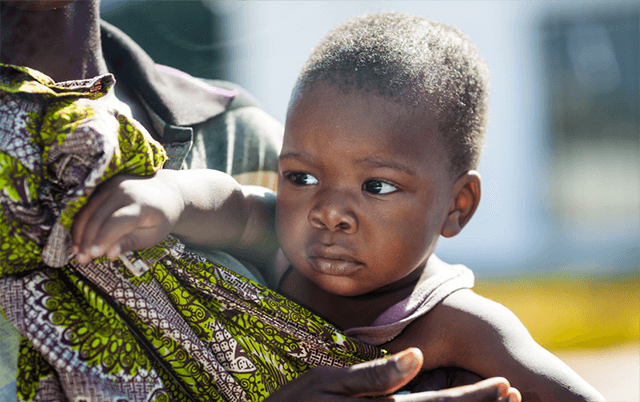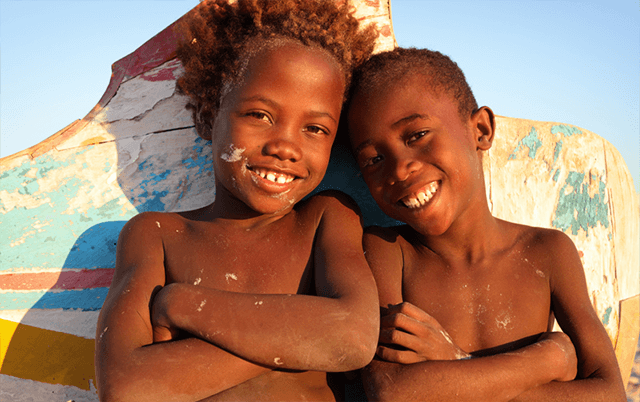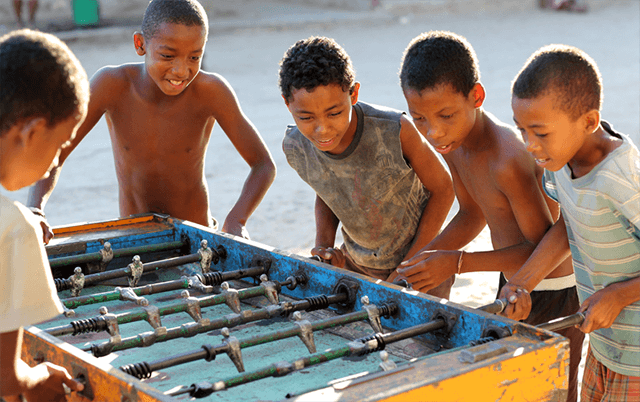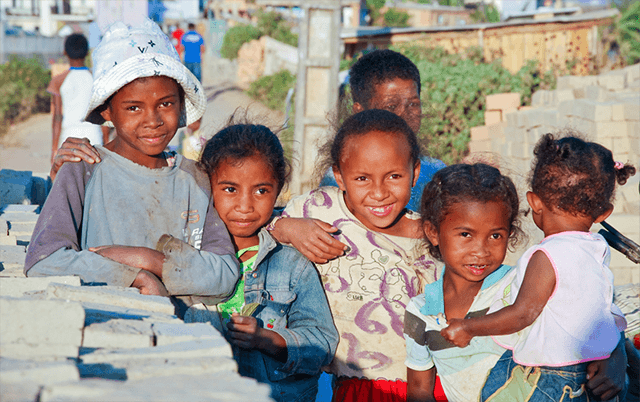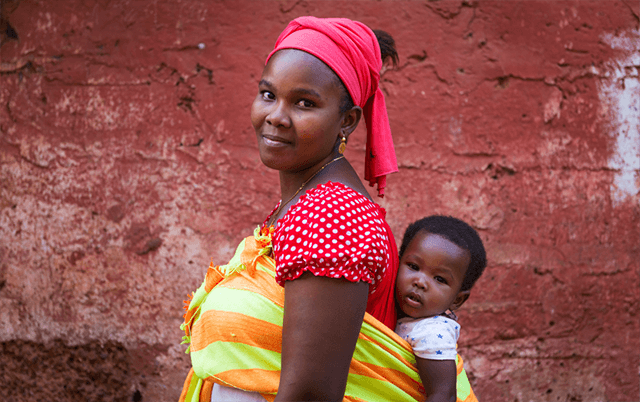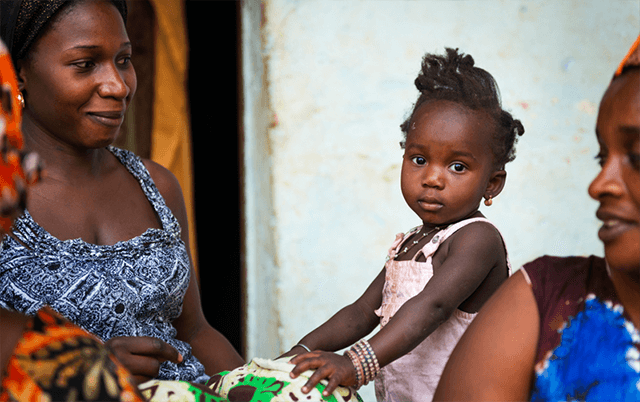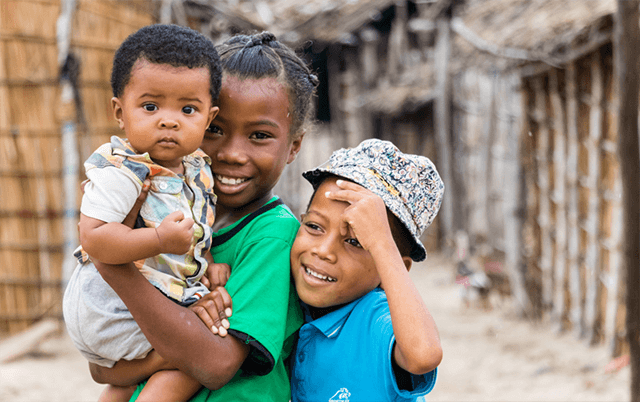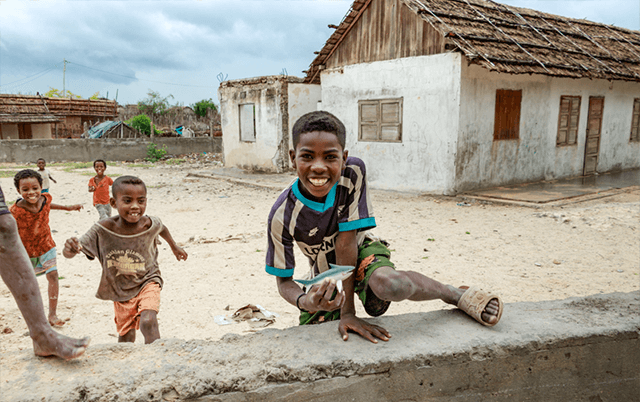 Our UAV are offering a cost-efficient alternative to traditional distribution methods and will help healthcare systems generate important savings by reducing medicine overstocking and wastage, patient referrals and expensive emergency trips.