Assess Disasters and Send Relief
1. Disaster Assessment & Response Management
In post-cataclysmic situations (cyclones, flooding, bushfires, earthquakes, etc.), every second counts. AerialMetric can get airborne rapidly and deploy drones that are equipped with adequate cameras (high-resolution, multi-spectral, etc.) in order to capture aerial data of the areas that have been affected by the natural disaster, assess the extent of the damages, help authorities mobilize quick and informed "Search and Rescue" operations and eventually help stranded populations by delivering first-aid kits and/or medicines to them.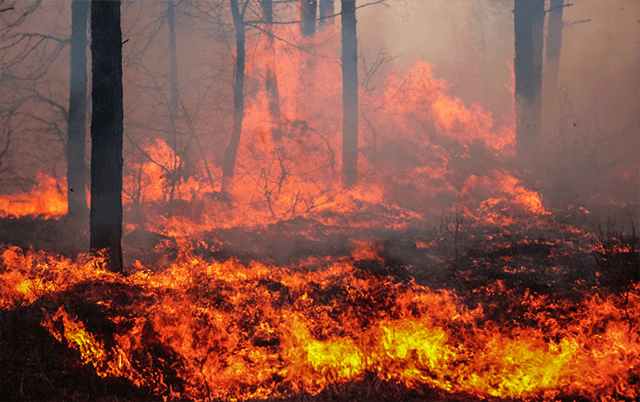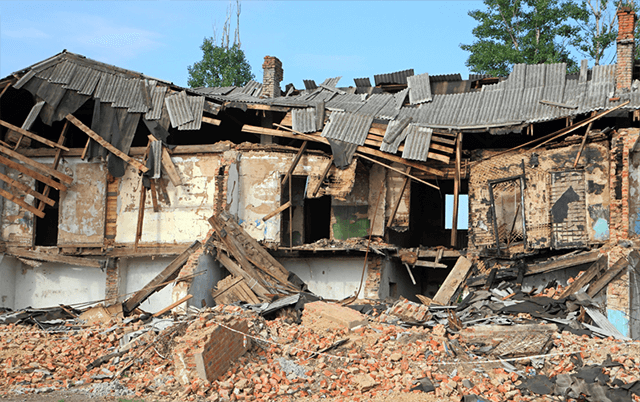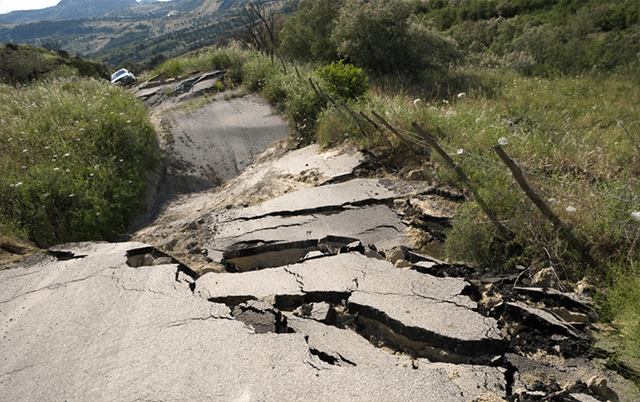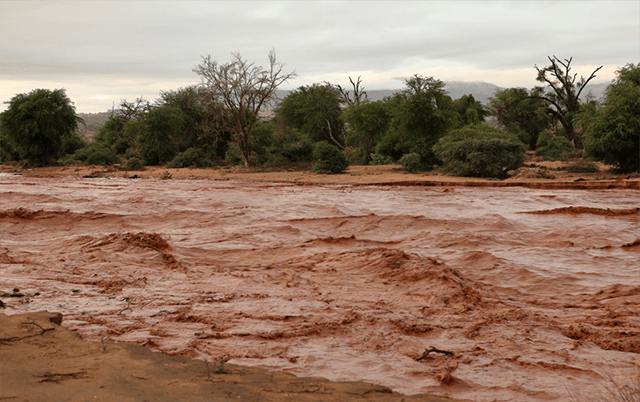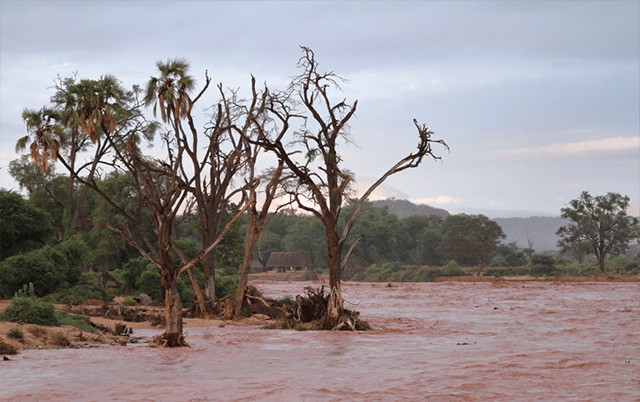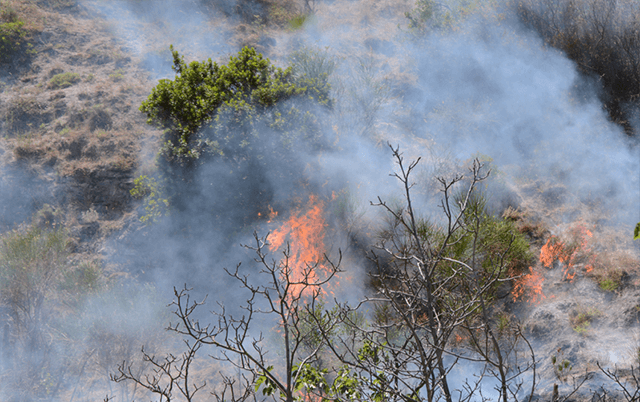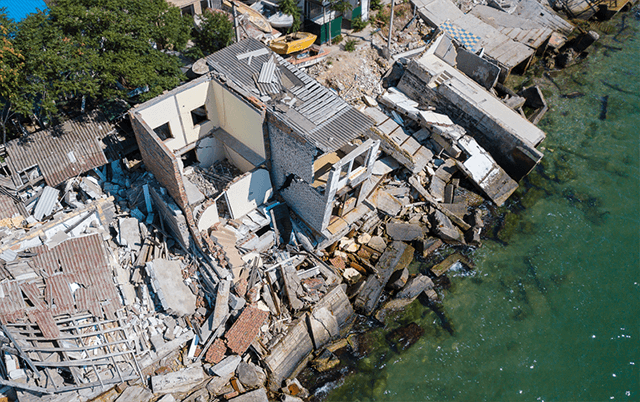 2. Delivery of life-saving products
Thanks to their large cargo capacity (current payload: 12L / 10KG), AerialMetric's UAV can quickly (at speed up to 100KM/H) deliver life-savings products, such as medicines, vaccines, water-treatment solutions, blood pockets, bed-nets, life-jackets and even seeds to populations that are stranded and/or affected by a natural disaster.