AerialMetric is still investing in its core business, i.e. the acquisition of aerial data and the processing of reliable maps.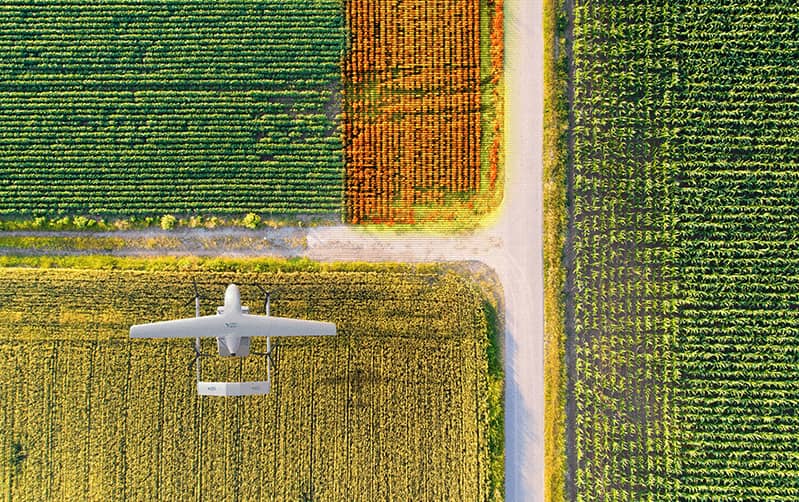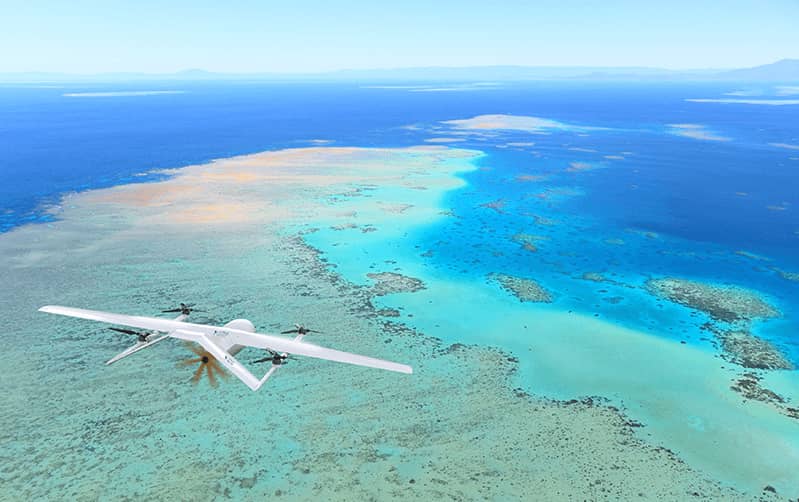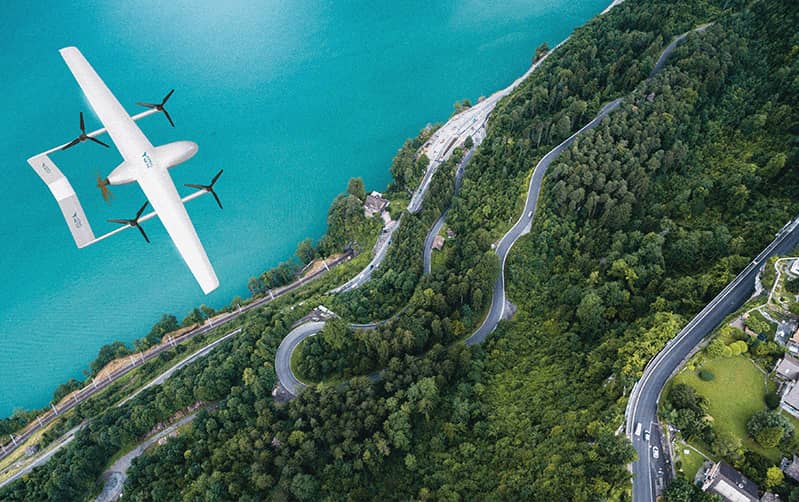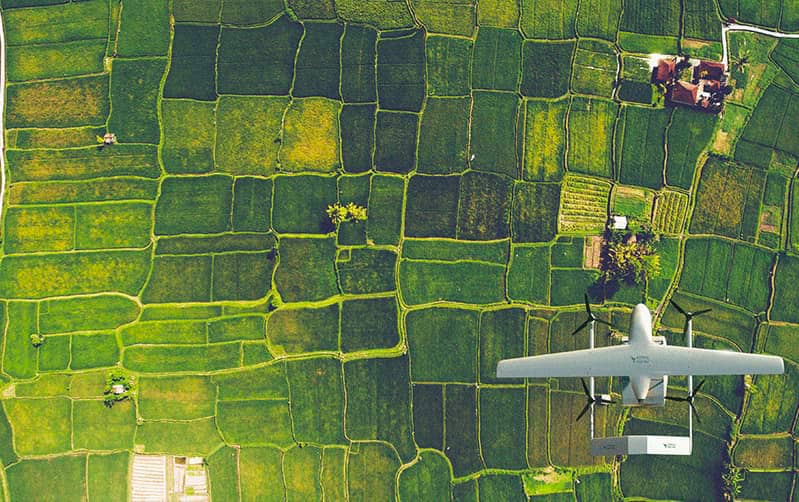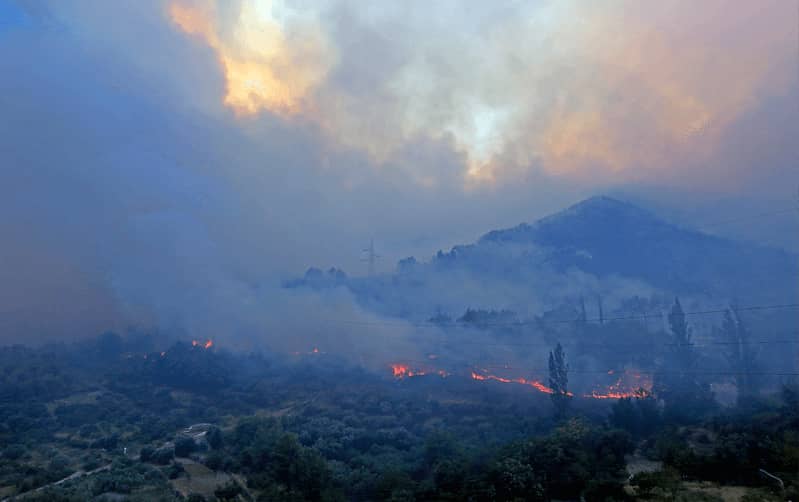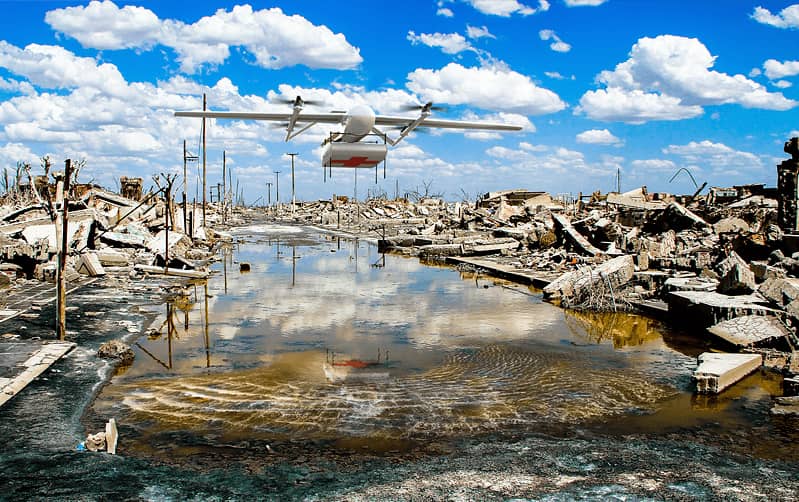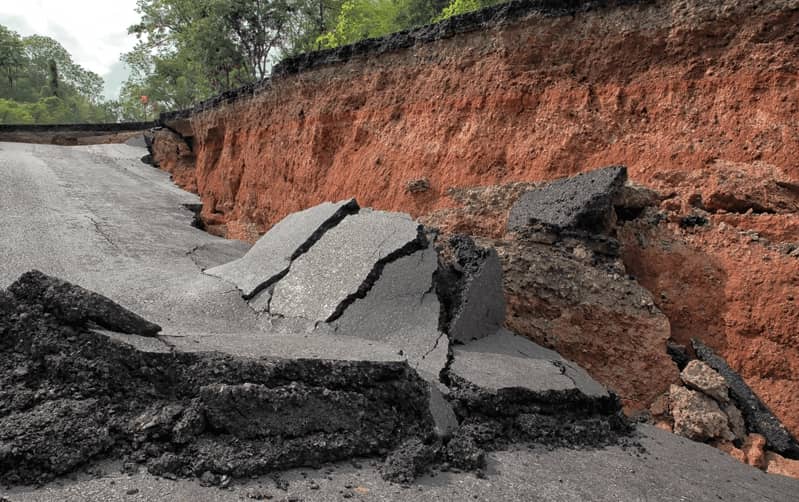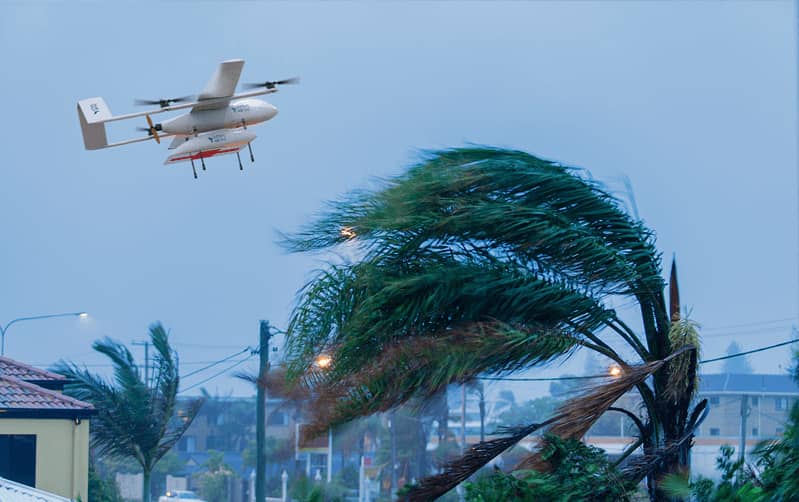 In post-cataclysmic situations (cyclones, flooding, bushfires, earthquakes, etc.), every second counts. AerialMetric can get airborne rapidly and deploy…
Health System Strengthening
Public health systems in developing countries are often impeded by geographical/climatic challenges, lack of infrastructures or transportation…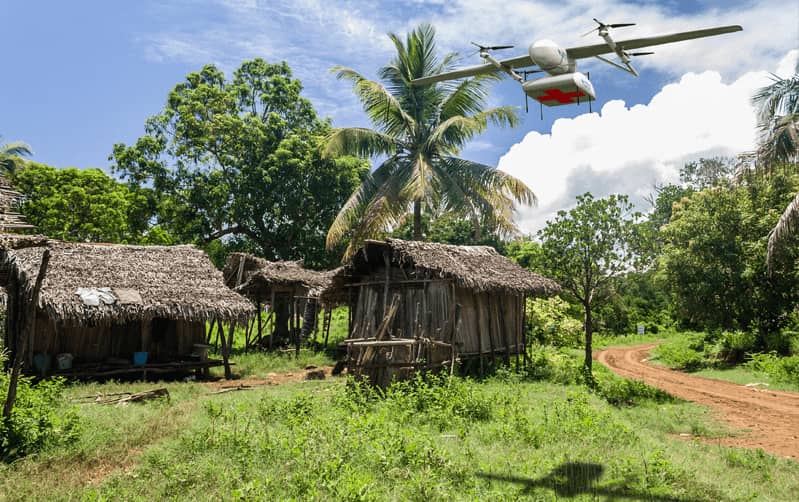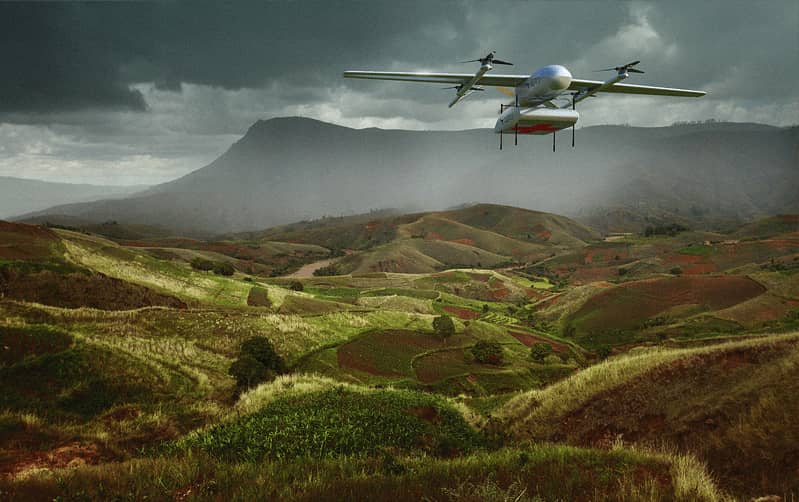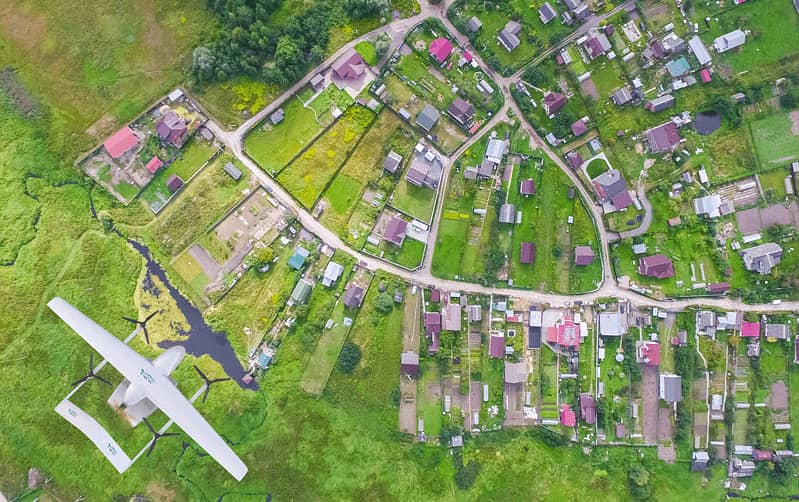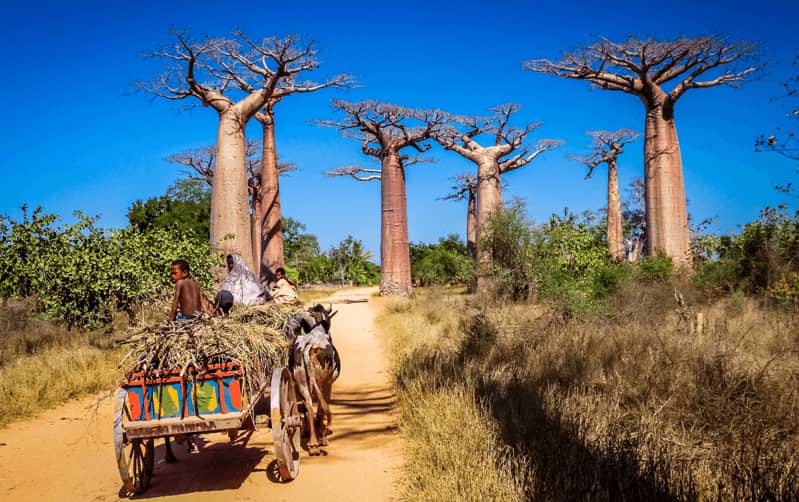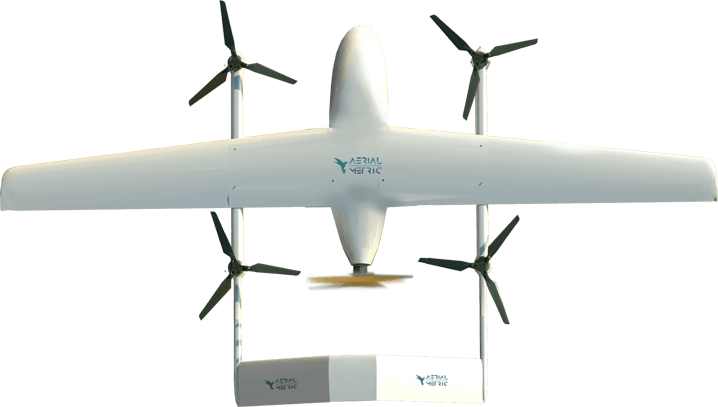 Most of our clients work in challenging operating environments (limited or damaged infrastructures, difficult terrain or weather, limited staffing, etc.).
An idea for a project, a need for support or advice, a request for a quote?